--> diese Seite in Deutsch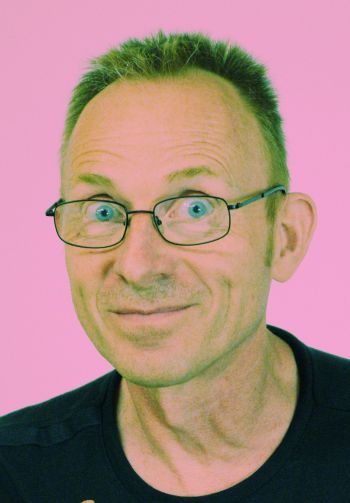 Juergen Ruedinger

The most recent light art projects by Juergen Ruedinger were
"Lichtkunst am Campus Westend" and "Rotating Elements".


Do You maybe have a new idea in the field of art or design, for an innovative product,
for a new commercial service concept, or a business idea?
Or a suggestion for an new project?

Don`t hesitate to use my long-time and interdisciplinary experience
regarding project development, establishing concepts, as well as
technical realization and marketing. Just contact me. It is my passion
always to think over new things, and of course, to communicate with other
creative people about thrilling and new ideas.




Please type in mail address by hand (spam protection)







Credits
Thanks to the following persons and companies, without whose support my complex art projects could not have been accomplished

ATLD Ton & Licht Service GmbH
Technical gear for events, light and show effects, fair stands, trusses
CAMPUSERVICE GmbH
Service depart
m
ent of Johann Wolfgang Goethe University in Frankfurt

Herrn Ulrich Derndorff, Fa. ASD Überlingen

GEMOTEG Drives and Systems
Geardrive motors from stock
HITACHI Drives & Automation

Herrn Julius Jonasch, Fa. Dreijot Design und Media

SCHOTT AG Advanced Materials